The Endler Concert Series is proud to present rising stars Myles Roberts (flute) and Sulayman Human (piano) on Sunday 11 September at 16h30 in the Endler Hall.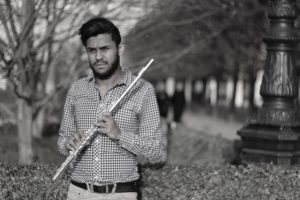 Originally from Cape Town, Myles has completed his Bachelor of Music and Master of music degree, majoring in flute performance at Stellenbosch University under the tutelage of Prof. Corvin Matei. He is currently living in Milan, Italy and finishing his studies at the Civica scuola de musica under the guidance of Maestro Raffaele Trevisani.
Sulayman is currently enrolled for a Master of Music (Solo Performance) degree at Stellenbosch University under the tutelage of Nina Schumann and Luis Magalhães.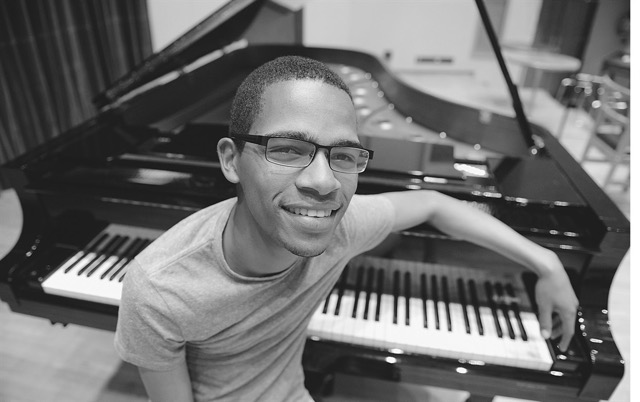 Myles and Sulayman will be performing a varied programme, consisting of Sonatas by Cesar Franck and Liebermann. The Violin Sonata by Cesar Franck is arguably the most popular sonata ever written by a French composer. Its charm and depth of emotional content has inspired many instrumentalists to transcribe the violin part for their instrument. This sonata has thus become popular in its violin, cello and flute guise. The second half of the programme consists of a selection of concert pieces such as the Grand Polonaise by Boehm, Air Valaques by Doppler, Dutilleux's Sonatine, Mozart's Andante, a Madrigal by Gaubert and the Stiffielio variations by Rabboni.
Doppler has in the absence of great Romanic composers' works for the flute filled this gap with a multitude of fantastically virtuoso works for the instrument. Liebermann, having been commissioned to write at least three works for Sir James Galway is perfect example of a great modern composer who writes virtuoso but idiomatic music for flute.
Tickets for R140 (regular) and R100 (students and pensioners) are available now through Computicket and at the door one hour before the show.