The Endler Concert Series will hold its annual fundraising concert, Klassieke Kollage on Friday 7 April at 20h00 in the Endler Hall. This year the concert will feature the staff of the Singing Division from the Department of Music at Stellenbosch University in a concert titled Three ladies present…
Join us for an evening of operatic favourites and hits from musicals sung by Minette du Toit-Pearce, Lauren Dasappa and Jolene McCleland, accompanied by Elna van der Merwe on piano.
Tickets for R140 (regular) and R100 (students and pensioners) are available now through Computicket and at the door. All proceeds will go towards the running of the Endler Concert Series.
AFRIKAANS:: Klassieke Collage: Drie Dames bied aan …
Die Endlersaal Konsertreeks se jaarlikse fondsinsamelingskonsert Klassieke Collage vind plaas op Vrydag 7 April om 20h00 in die Endlersaal. Vanjaar sal die sangdosente van die Muiekdepartement die gasvroue wees, met die tema Drie Dames bied aan…
Ons nooi u om deel te hê aan 'n aand van opera-gunstelinge en musicals, saam met Minette du Toit-Pearce, Lauren Dasappa en Jolene McCleland, met as begeleier Elna van der Merwe aan die klavier.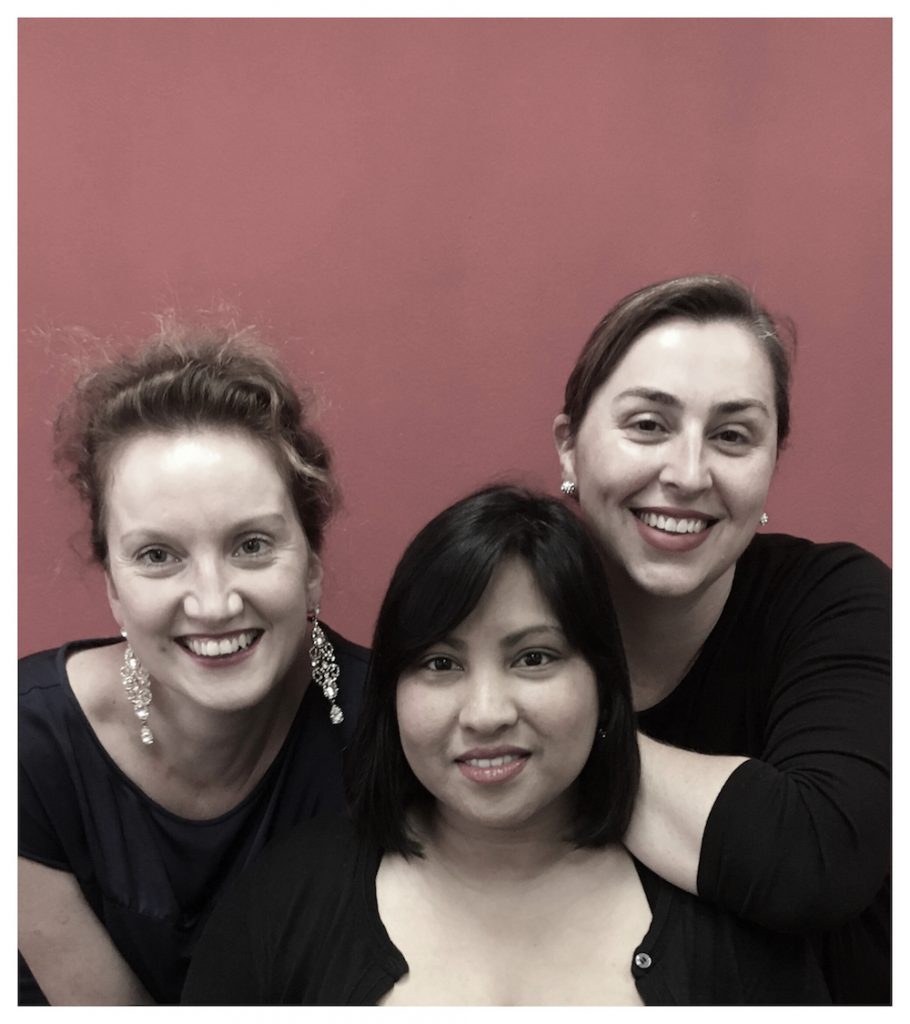 Kaartjies is nou beskikbaar by Computicket en by die deur teen R140 (gewoon) en R100 (studente en pensioenarisse) by die deur teen R100 (studente en pensioenarisse) en R140 by die deur. Kaartjieverkope word aangewend vir die onderhoud van die Endler Konsertreeks.